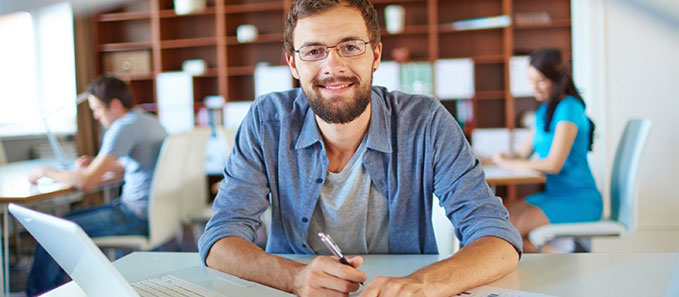 TeamDrive for Universities and Colleges
Project work, collaboration and mobility are the key reasons for using TeamDrive in the education field. In addition, the simple self-administration system and the support for all standard operating systems, such as Linux, Windows and Macintosh, are important requirements for its use in the heterogeneous world of computers. Moreover, the fact that colleges can use their own servers in conjunction with TeamDrive makes it a cost-effective solution.
The TeamDrive Professional Clients software is free for educational use. The TeamDrive Enterprise server for the use at universities and colleges are offered at spezial conditions.
Please call us or send us an email to: sales@teamdrive.com