Take advantage of the new features
of TeamDrive 4.3.2.
Sign up for the free TeamDrive WebClient beta program
Video Tutorials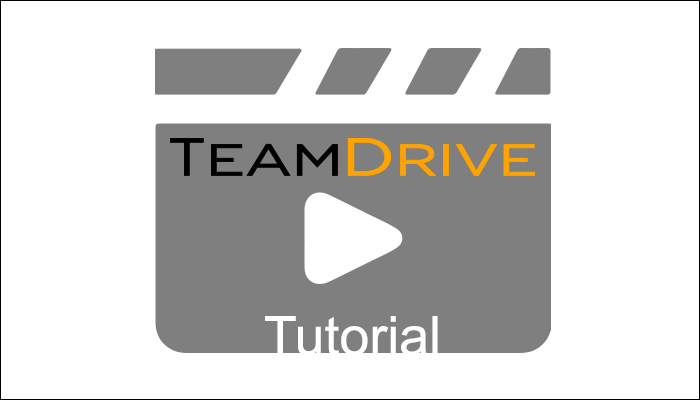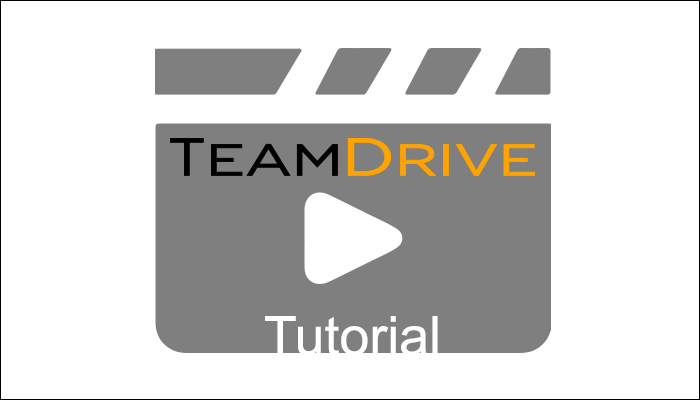 TeamDrive 4 - First Steps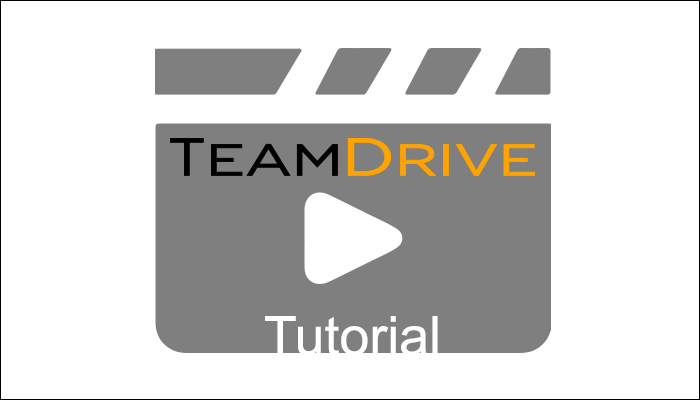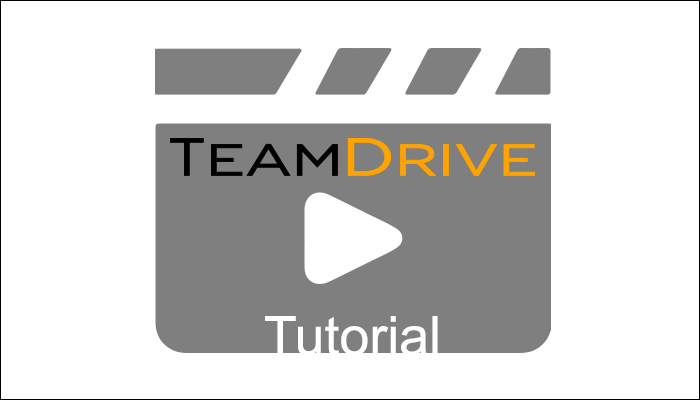 TeamDrive 4 - Activities and Notifications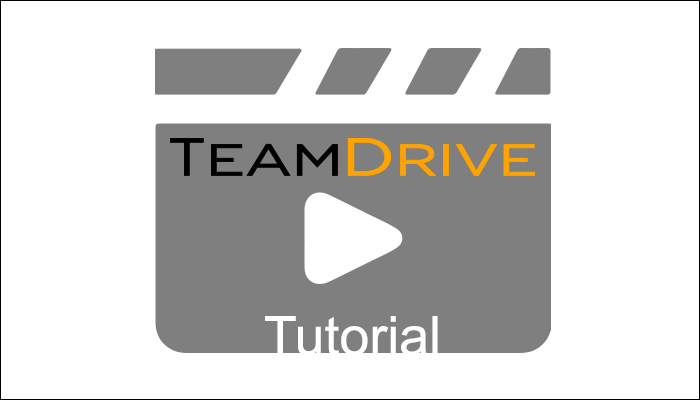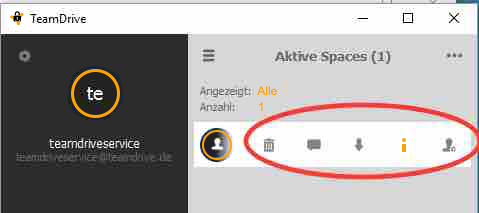 An even more simplified user interface with fewer clicks
Available menu items can now be seen on desktop installations by simply hovering the mouse over the Space, folder or file. Selected menu items now remain with one click. No need to reselect the same menu item for different Spaces, folders or files.
Avoid conflicts - Soft-lock your files
The soft-lock feature is a built-in notification system, which automatically notifies other Space members that a file is currently in use. This feature is available for all TeamDrive Spaces hosted on our servers.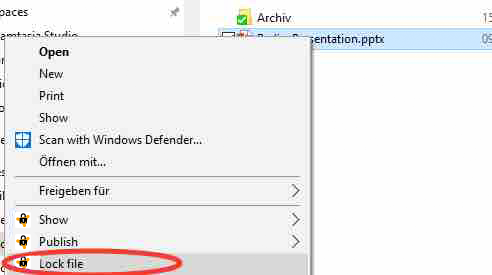 Protect published files with a password and an expiration date
TeamDrive lessens your workload even more without sacrificing security. Password protect published files and add an expiration date to them as well. Passwords an expiration dates can be configured via the file system or client. This feature is available for all TeamDrive Spaces hosted on our servers and on TeamDrive Enterprise Hosting servers.
Always remain informed with our revamped activities panel and notification system
The new activities panel and notification system keeps you informed about everything going on in your Spaces. View notifications as pop up messages or have them sent directly to you via email.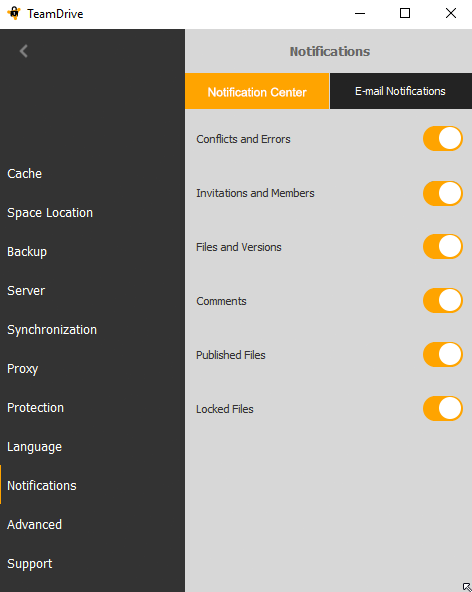 Work faster and more efficiently
TeamDrive 4's new and improved data transfer protocol helps files sync faster to further enhance your productivity.
Comments – Organize you workflows the easy way
The comments function allows you to seamlessly organize your workflows and makes working in groups that much more efficient and transparent. Comments can be left on Spaces and files. With the new notification system, newly added comments can also appear as a pop-up message.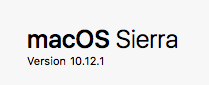 Important information for Mac OS X Sierra users
Included with the update to OS X 10.12 Sierra is the option to use iCloud on your machine. We advise all TeamDrive users to move all of their TeamDrive data from the "Documents" folder to another location before activating iCloud. Due to the fact that iCloud syncs all data stored in the "Documents" folder, it is possible that files will be locally deleted once they have been uploaded to iCloud. TeamDrive Version 4.3 includes a "Restore default Space location" feature, which was specifically designed to help OS X Sierra users move all of their TeamDrive data in one click. As of version 4.3, all new TeamDrive installations on OS X will have a different default Spaces location than the previous User/Documents/Spaces location.
TeamDrive – First Steps
We created a "First Steps" video to give new TeamDrive users a head start at using one of the most simple and secure sync and share tools currently on the market.