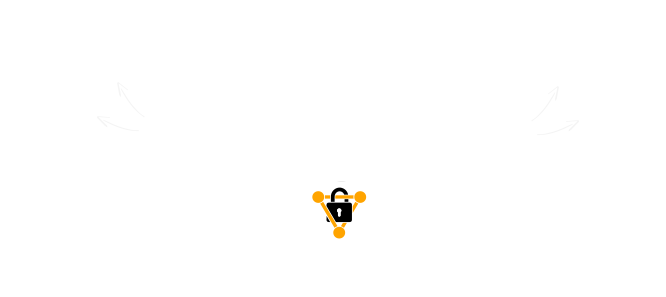 The TeamDrive Reseller Program
The TeamDrive Reseller Program offers 3 ways of partnering with TeamDrive. You can partner with TeamDrive as a Reseller, Referral or White-label (OEM) Partner. Reseller Partners receive some or all of the following benefits depending on the level of commitment or revenue:
– Free contingent of NFR TeamDrive client licenses for you and your employees
– TeamDrive Enterprise hosting server.
– High reseller discounts of on license purchases for your clients
– Marketing material
– Top-priority technical support.
Referral Partners receive:
– Marketing material
– Commission for the first year
White-label (OEM) Partners receive some or all of the following benefits depending on the level of commitment or revenue:
– Free contingent of NFR TeamDrive client licenses for you and your employees
– TeamDrive Enterprise hosting server.
– Percentage discounts on license purchases for your clients
– Branding options
– Top-priority technical support.
– Overall Duties and Requirements
Expertise: As a representative of the TeamDrive brand you are expected to maintain technical and business competency in positioning and selling of TeamDrive products. Sales: Responsible for identifying prospects and provisioning and selling accounts; all aspects of billing and collection from your customers should be handled by you. For more information please send us an email to: sales@teamdrive.com